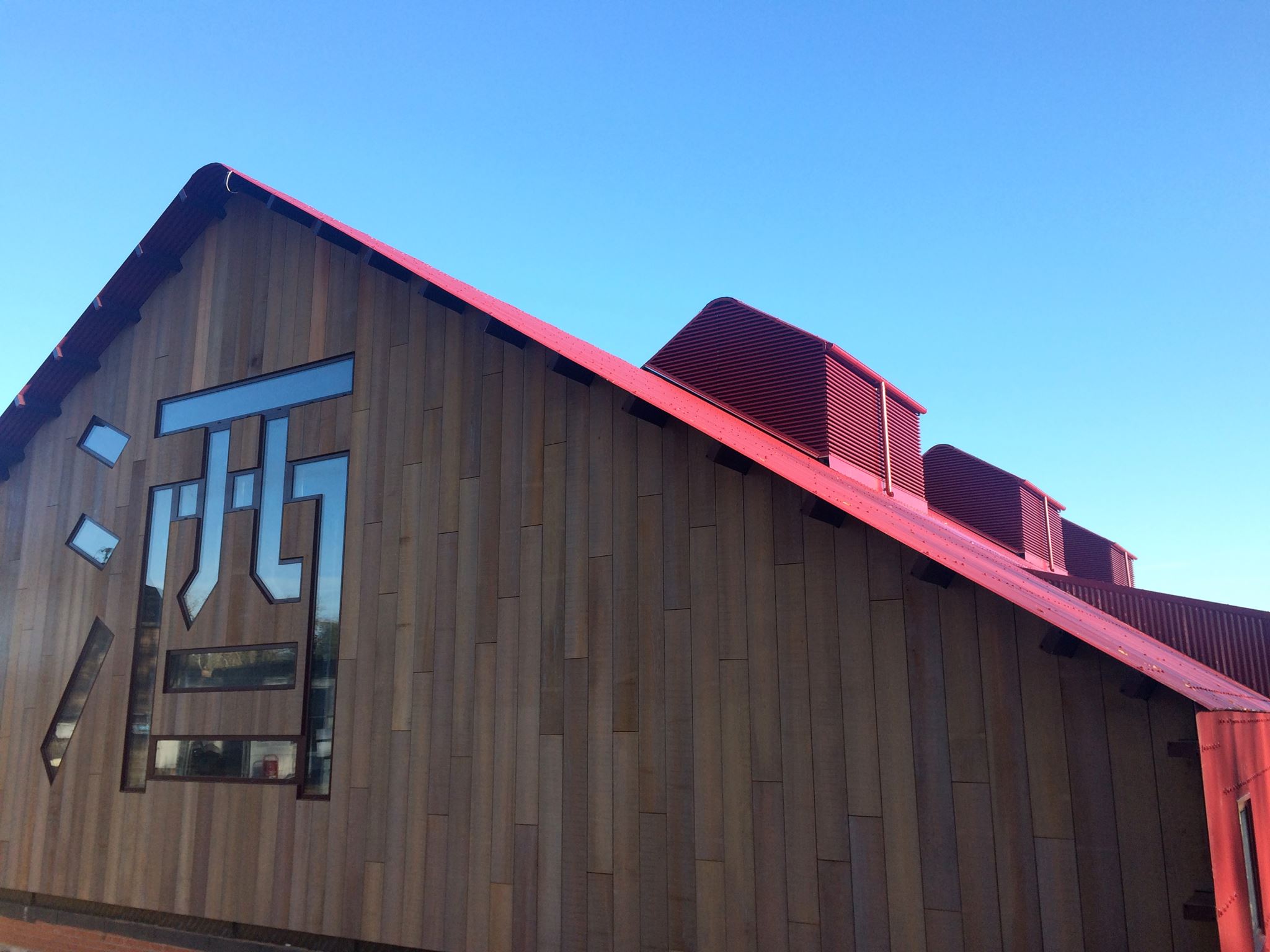 Graffiti Busters were delighted to be awarded a contract on the first Japanese Sake Brewery in the UK at Fordham Abbey in Cambridgeshire.
Appointed on behalf of main contract – PB Doyle we were responsible for cleaning and protecting the internal Lignacite premier facing blockwork; an eco-friendly alternative to wider used masonry. An area of 700M2 required treatment to include steam, tank and bottling rooms plus learning space respectively.
Instructed as finishing contractor; graffiti busters carried out a comprehensive builders clean in order to prepare the blockwork. This was executed using specialist steam cleaners with integrated vacuums to minimise waste water.
The client was keen to protect the walls to facilitate cleaning when the brewery fully opens. Hence, once the walls were primed a micro-permeable, water soluble, crystalline surface impregnation was applied. The client was also focused on preventing organic growth particularly in the steam room as during the brewing process a lot of moisture would be airborne. Therefore, to mitigate against the growth of microbial and mould developing graffiti busters recommended a fungicidal additive be concentrated into the coating.
Through intensive lab tests the coating was approved as food safe this type of coating is a UK first and something we are proud to have developed in partnership with MGC. We now are confident of having wider reach in the market place.
Prior to the official opening of the Brewery in Autumn 2018,  Cafe Restaurant, a Visitor Centre and a shop will be added and all these facilities will be open to the public. To find out more follow the link: http://fordhamabbey.co.uk/project/